Cetus3D MK3 – A Customizable 3D Printer
A minimalist, modularized printer that simply works.
Axis endpoint detection revert back to physical limit switch, to increase reliability and be more compatible to modding.
New mainboard to support new upgrades.
More Optional Advanced Accessories in near future

More Upgrades / Choices Under Development

Our dedication to Cetus lines is still going STRONG!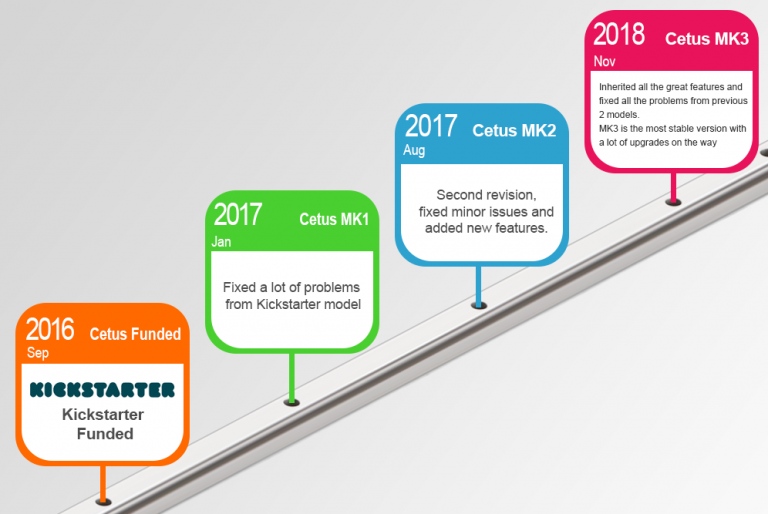 Great Features of MK1 & MK2
As a truly essential system, the body is made of aluminum extrusions,and the machine is simplified into only six modules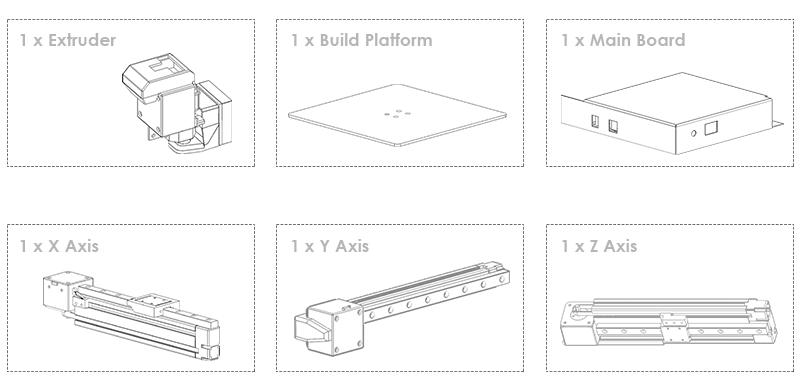 3 Nozzle Options 0.2mm / 0.4mm / 0.6mm

With Optimized Preset Profiles

Self-lubricated

Maintenance Free

High Precision

Long Lifespan

Quiet
Effective Coated Build Plate
Easy To Remove

Durable

Sticky to PLA & Other Materials

Tolerant to Nozzle Height Error
Upgradeable to Full Power Heated Build Plate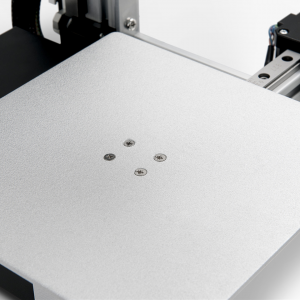 Various Materials Supported


Prints Gallery by Cetus Creative Customers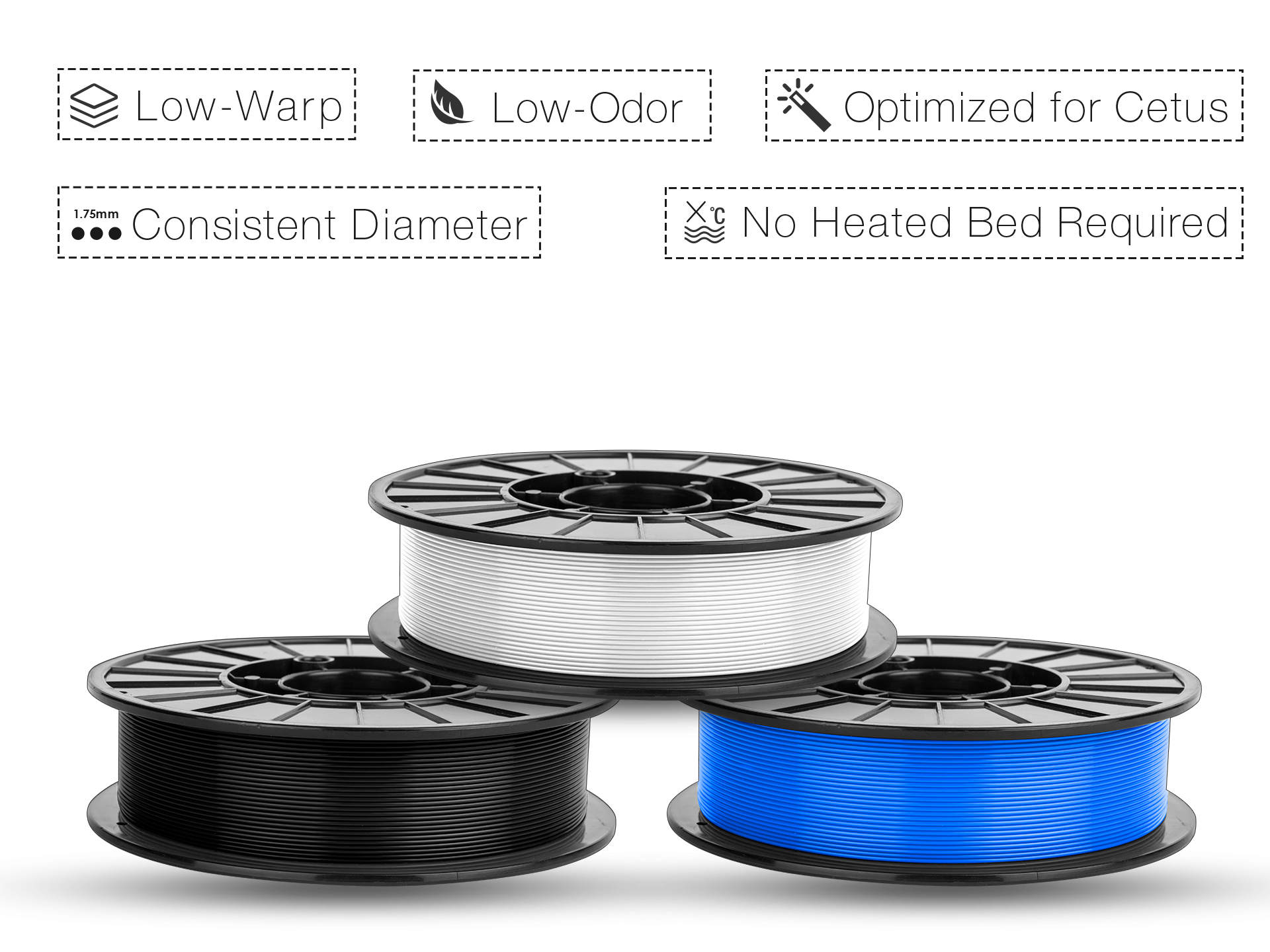 Cetus 700g PLA Filament, 1.75mm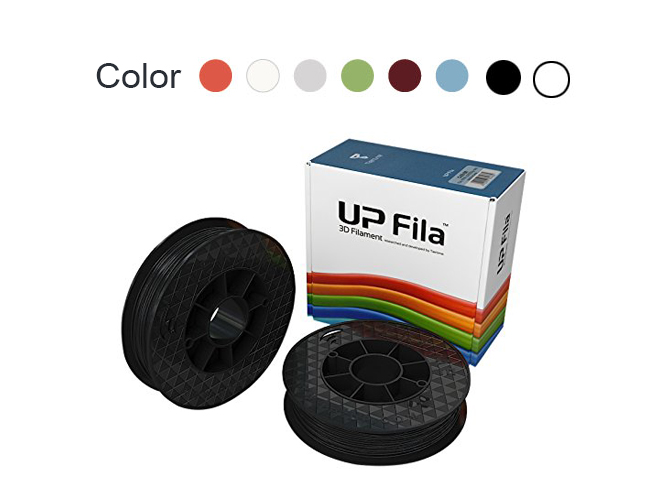 UP Fila PLA Filament, 500g*2 , 1.75mm