Registration is required for exporting printable tsk or gcode files.
Computer with an activated installation are not required to activate the latest program again.
Registration Guide:
Step 1
type the command "register" into the commnad field.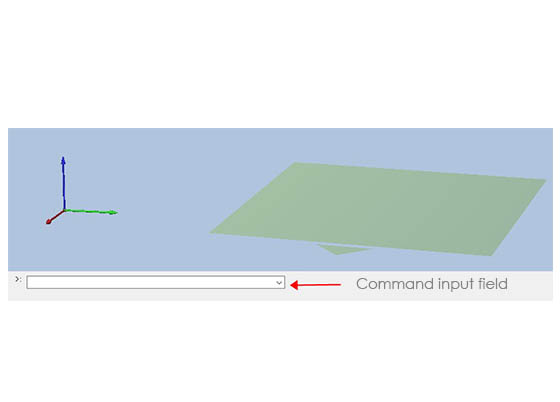 Step 2
Send the registration code to us by submitting the Registration Form.
Step 3
We will send you an email containig the activation code within 24 hour.
Step 4
Use "register" command again to input the activation code to finish the registration.