Support More Difficult-to-print Materials like: ABS, ASA, HIPS, PP, PC, PA/Nylon, Metal-filled, Fiber-filled
Require Cetus MK3 Extension Board to work
Require power from a 24V External Power Supply
The first probe on market that can do nozzle height detection and leveling in a single automatic process.
Require Cetus MK3 Extension Board to work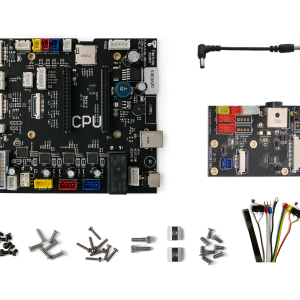 User need to printout the plastic parts before doing the upgrade!
This upgrade kit requires a 24V Power Supply to work, you are highly recommended to choose the optional "220W Power Supply", otherwise you have to find a suitable power supply. See description below for more information.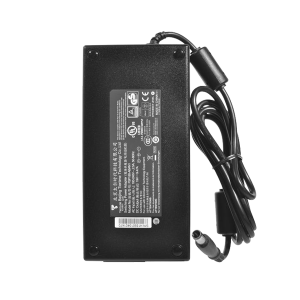 Work with Cetus MK3 Heated Bed
Drive heat build plate to 100 ℃. Better performance when printing ABS.