PrintDry Filament Dryer 2.0

As many of us know from experience, a lot can go wrong with 3D printing. One of the most important factors is moisture buildup in the filament, which is a simple but often hard to identify issue that continues to plague many printing jobs. If a quality print is desired, you can't ignore it.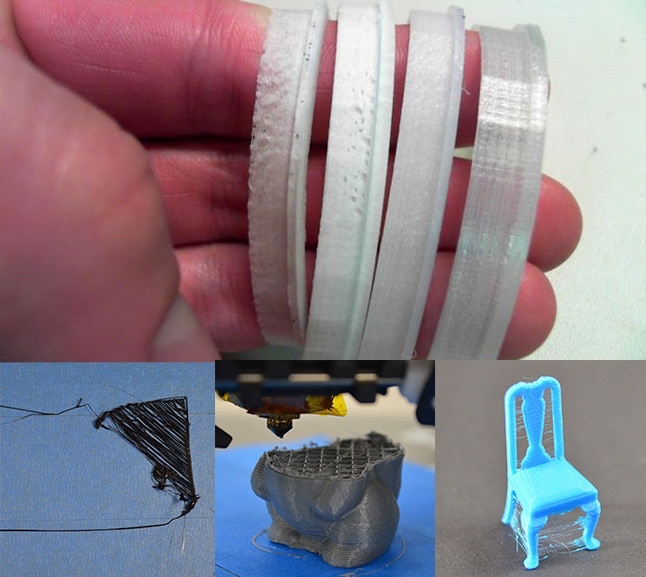 Now, we would like to introduce our new product called the PrintDry Filament Dryer 2.0 which has many new features, such as large spool compatibility, a built-in timer, a digital display, and a modular design.  The PrintDry Filament Dryer 2.0 is the only dryer that can dry and feed large (2-5kg) filament spools with a 300mm (12") outside diameter (OD) .  It's the ultimate filament dryer you need for quality 3D printing!
Easily adjust the temperature with 5 presets (35ºC, 45ºC, 55ºC, 65ºC, and 75ºC).
Built-in timer with a maximum time of 48 hours.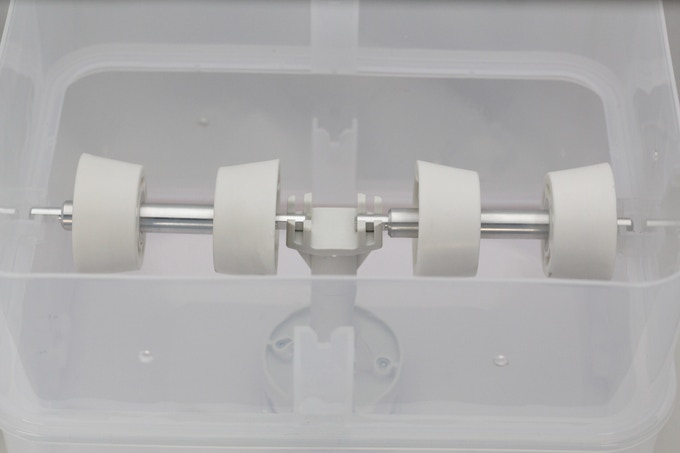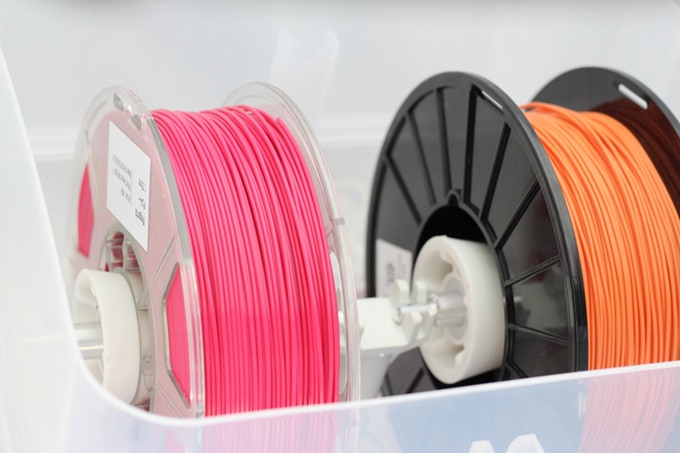 2 metal shafts
4 big spool adapters
4 small spool adapters