We want everyone to enjoy the fun of 3D printing,
Let your ideas realized and shared in a simple and tangible way.
However, most 3D printers on the market are difficult to use, unreliable and expensive. 3D printers tend to be ever more complicated, bulky and confusing. Therefore we made a printer for you and ourselves, the Cetus, a minimalist printer that delivers the joy of creating and building ideas.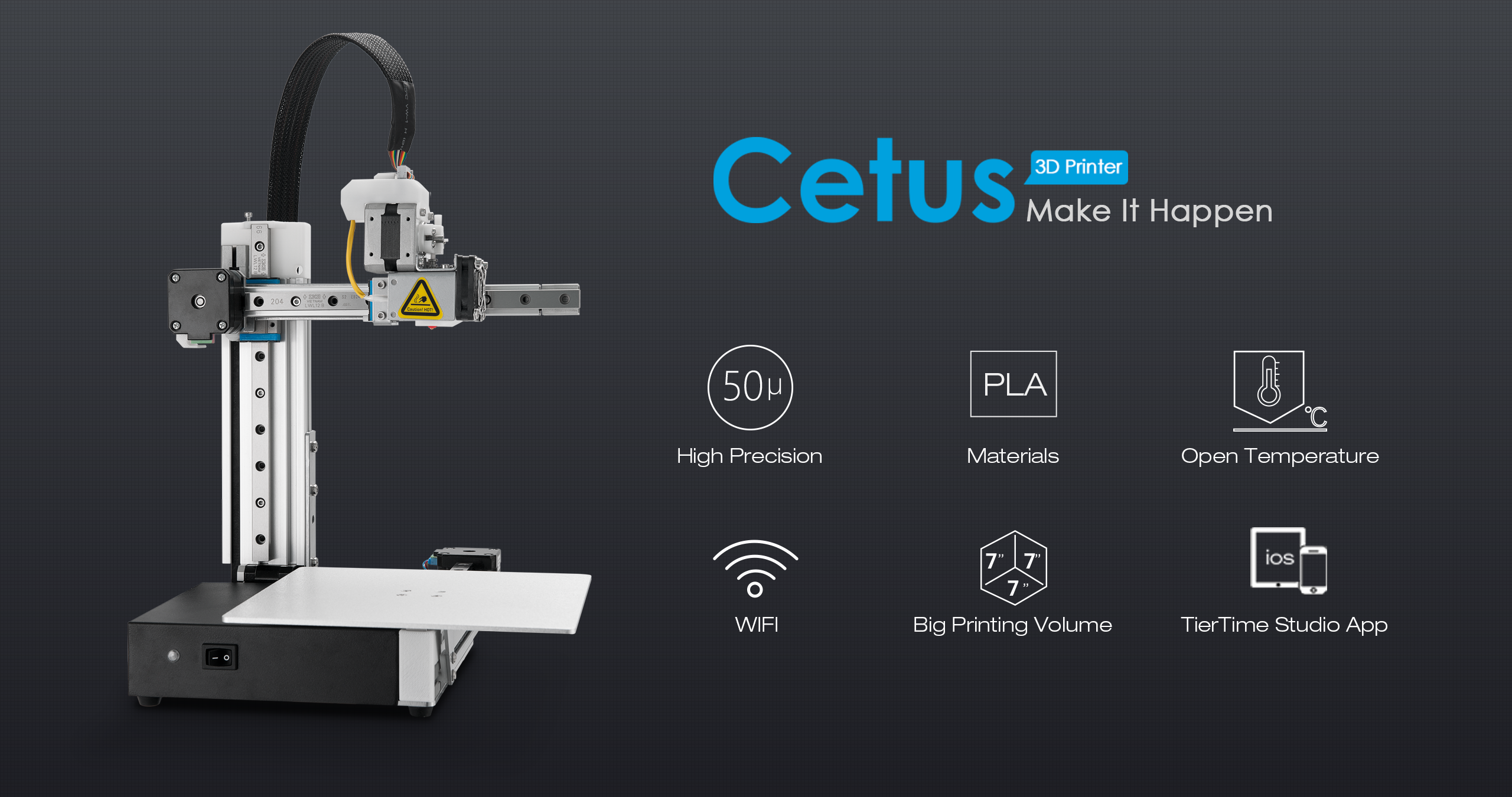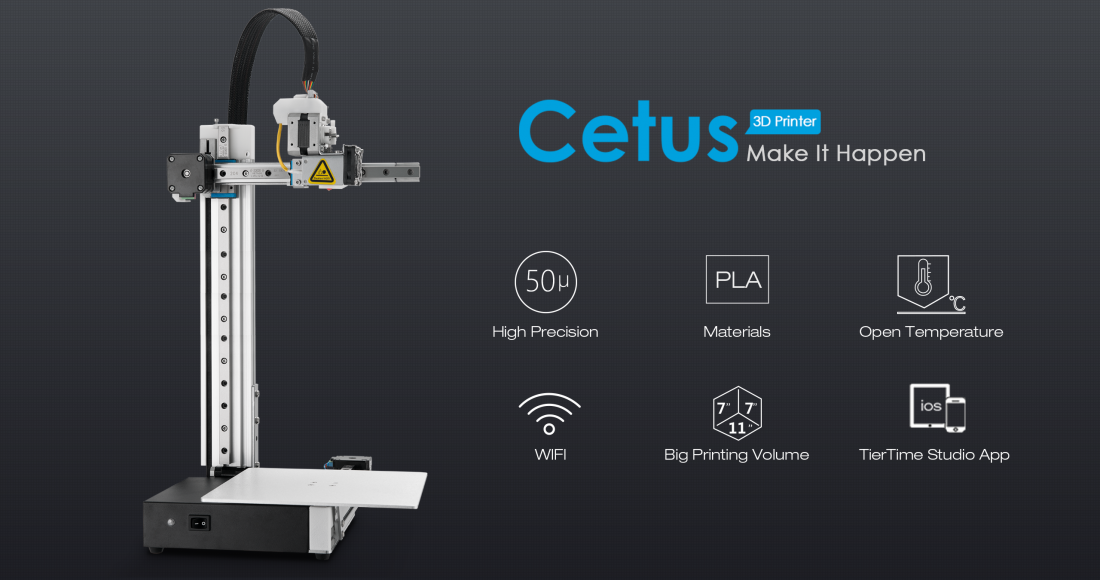 Minimalist
3 x Axis Modules
As a truly essential system, the body is made of aluminum extrusions,and the machine is simplified into only six modules

Self-lubricated | Maintenance Free | High Precision | Long Lifespan | Quiet
Small Size
But a BIG Printing Volume
CETUS is highly potable so you can take your creativity anywhere


3 Nozzle Options with Preset Profiles


Novel Build Surface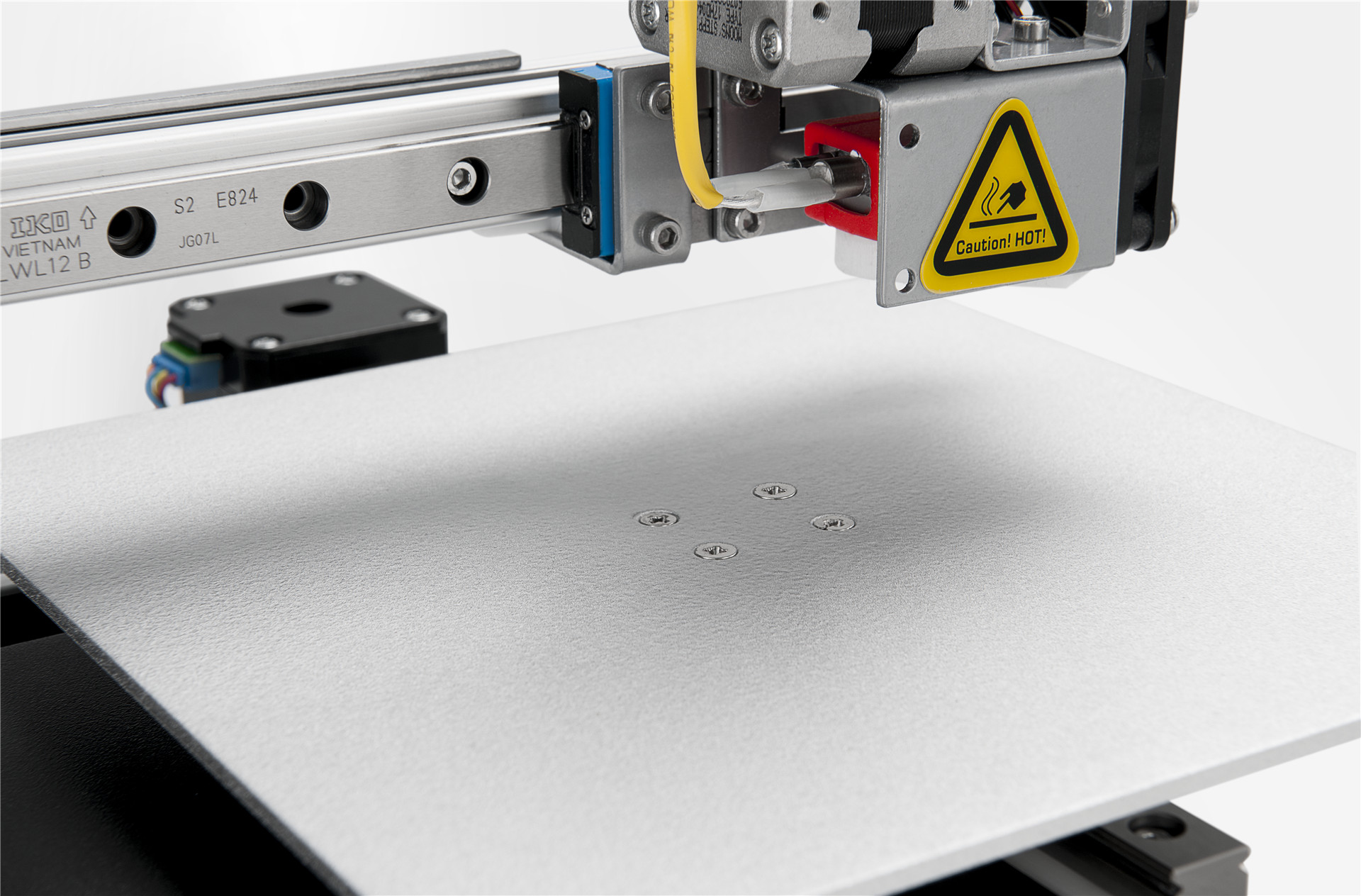 Easy To Remove

Durable

Sticky to PLA & Other Materials

Tolerant to Nozzle Height Error
CETUS Can Print Various Materials

CETUS MKII Bring More Improvements
Changed some sheet metals parts and printed parts to injection molded and CNC machined parts.
Better wire management.
Z- axis holder installed by default.
Smaller and sturdier packaging.
Improved Z-axis for better print quality.